WSCS has a unique and clear student life and culture. This culture is meticulously planned and implemented from the top of administration down to the way we keep out school clean. Our students are poured into and guided down the path that will grow them into strong Christian leaders.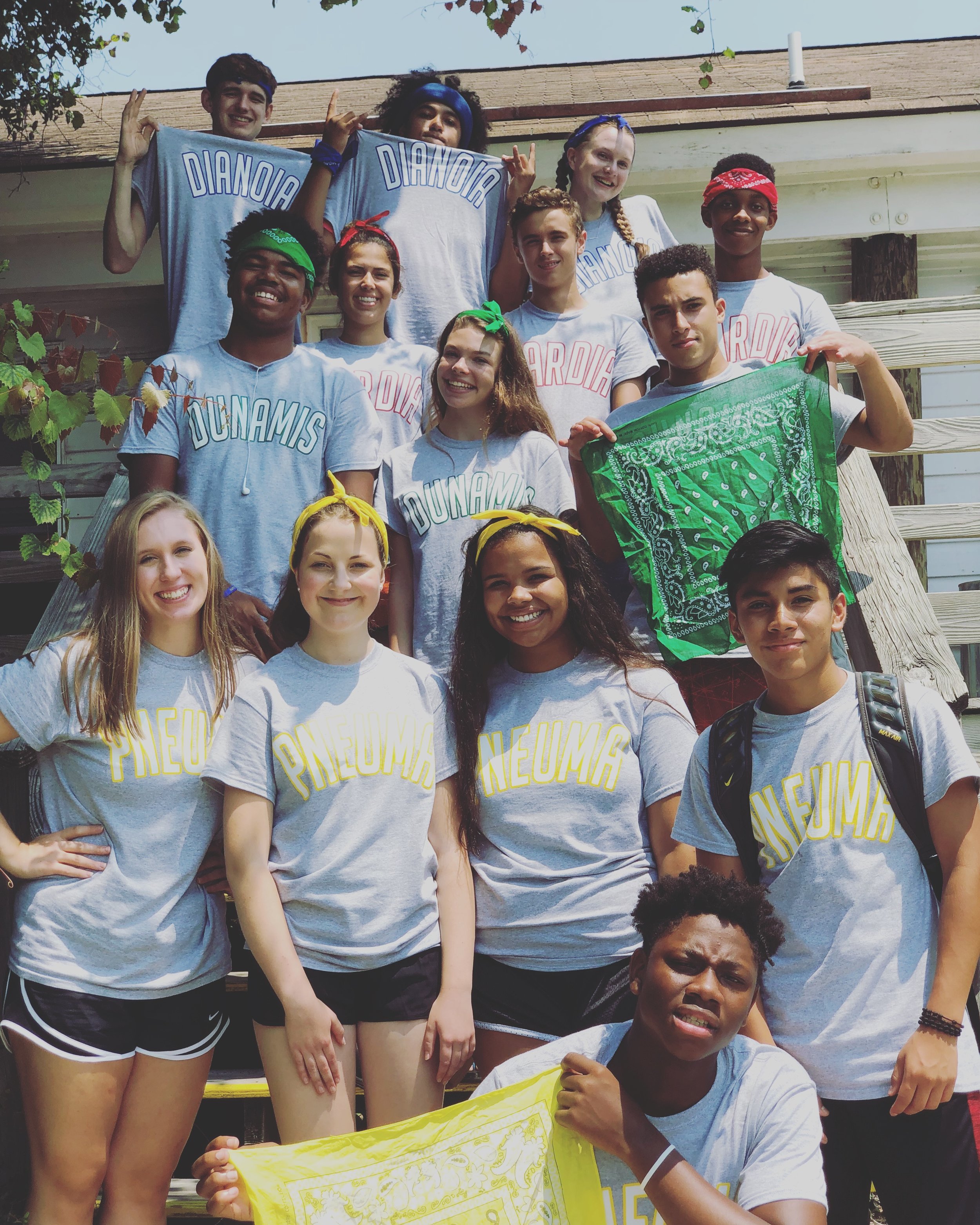 We strive to implement this culture in a variety of ways. One of the way we are innovating the high school experience is through the implementation of the House system. Each student is sorted into a house upon arrival to our school and this house becomes their family during their time at WSCS. They compete together, serve together and pray together. House is family and house means every student belongs from day one.
Our Upper School participates in a number of field trips to enhance their classroom experience. Our eighth graders travel to D.C. every February, and our high school students visit four different cities throughout their four years. Past trips have included Atlanta, New York, Orlando, and Boston. We plan to expand into international travel next year with a trip to London and Paris.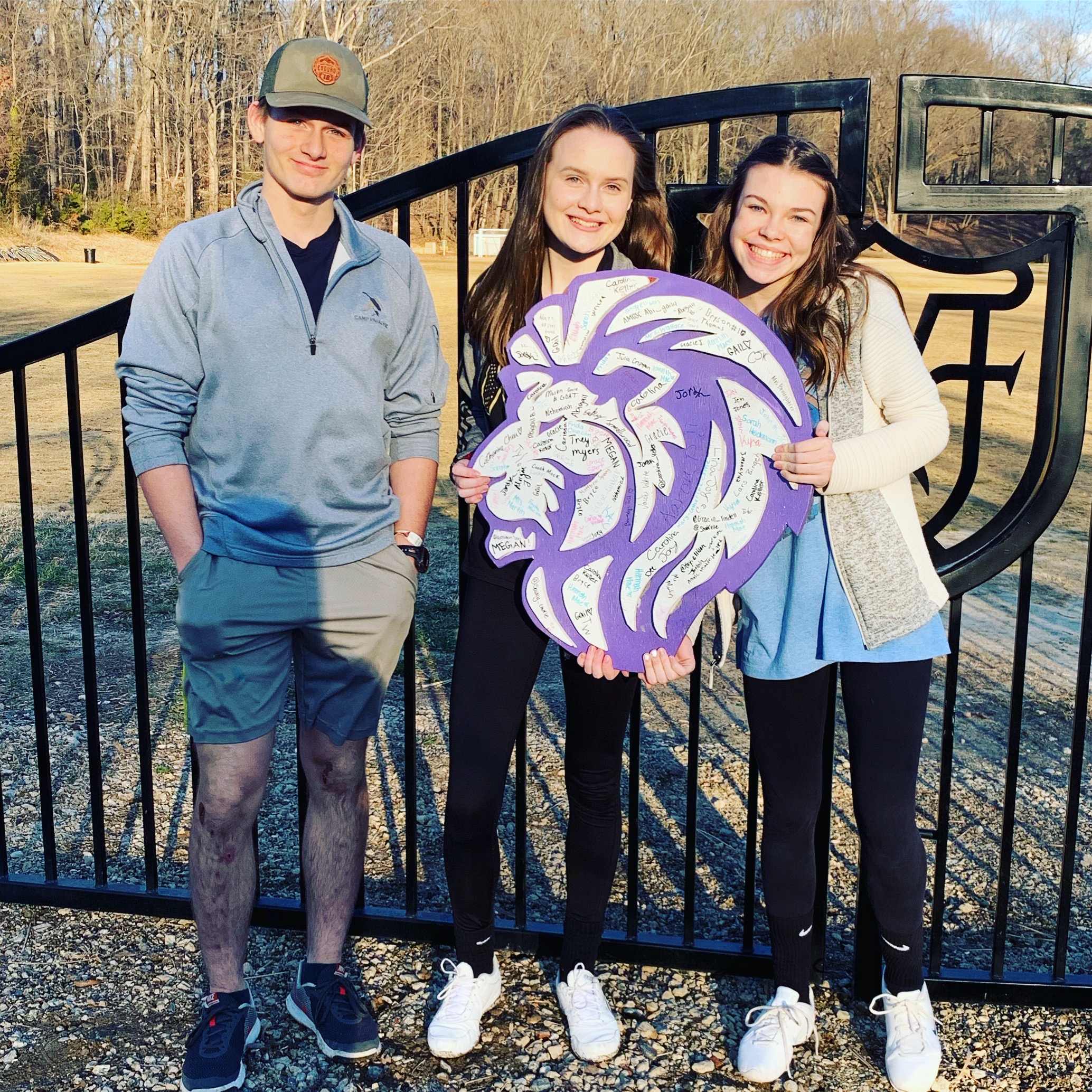 Students who are Lions are Lions for life. This school leaves its mark on you and the friendships made here often are made for life. We have Lion's Pride in everything we do. School events like Hunt for the Lion, Homecoming and House Wars lead to a culture of school spirit and excitement.
Our high school starts the first week of school in an unconventional way- by running off to camp! Every high school student spends the first days together bonding, singing, and learning the ropes of being a Lion. It's a week like no other, and students will build memories they will never forget.
At WSCS Community Service is a way of life. Every student participates in service. Beginning with the 2019-2020 school year, each house will partner with a local non-profit, such as Rescue Mission and Habitat for Humanity to serve the larger community of Winston Salem. Upper School students will use their connections to plan service for lower school students, providing opportunities for all students to serve. All high school students also participate in service through their english instruction as a part of their yearly research project.
Chapel is a very special time at Winston Salem Christian School when students have an opportunity to collectively worship God.
The Early Learning Center, Lower School, and Upper School chapels all take place every Thursday. Students meet to sing praise and worship songs, share Scripture, and experience a mini-sermon.